and it's Wesley's first day of school!
So before school we had a big photo session: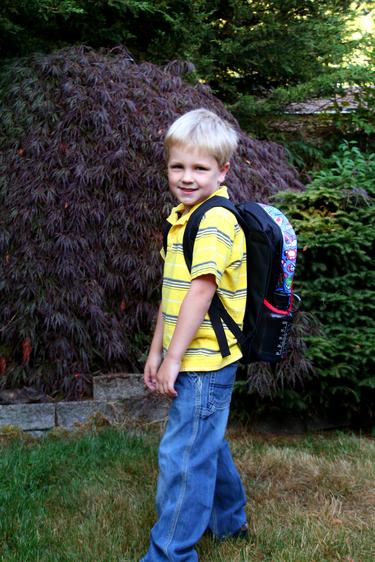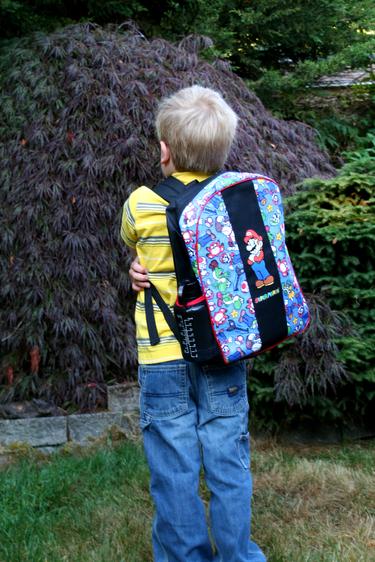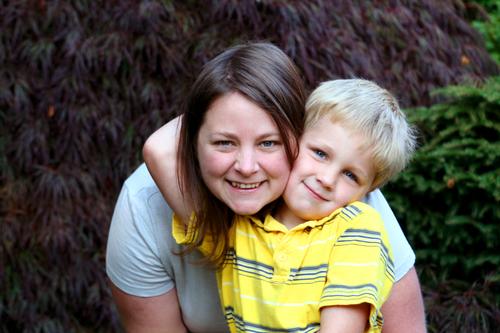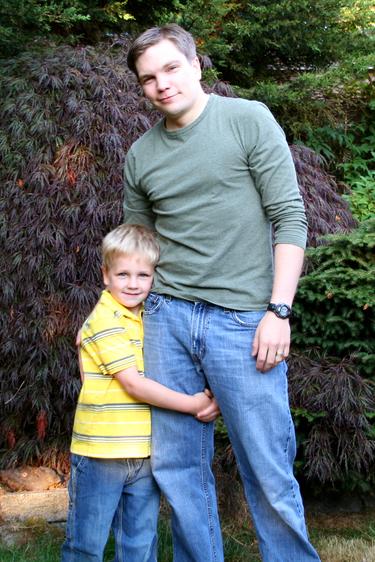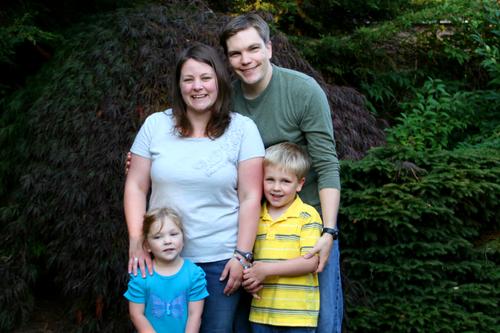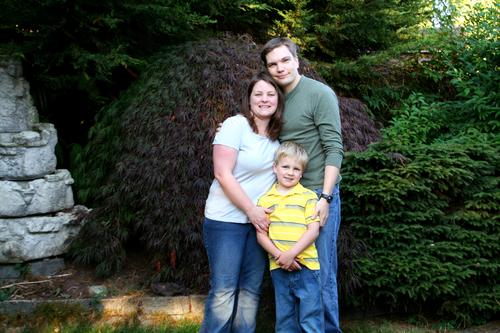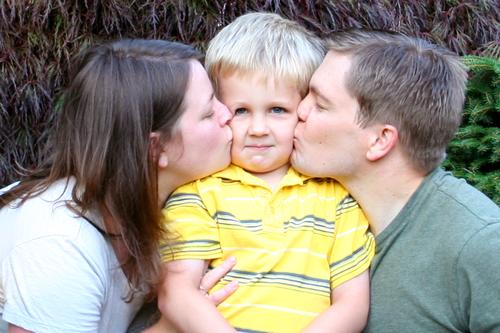 Then we loaded into the car and drove to the school:
Joshua, Jillian and I then went home.  It was strange driving away thinking about him in that big school "all alone".  A tear did come to my eye and it made me think about how fast he has grown up!
We had 2 hours at home before we had to go back and get him.  (He is in school 2 hours and 40 minutes.)
We arrived early to pick up Wesley – good thing too, because they came out early.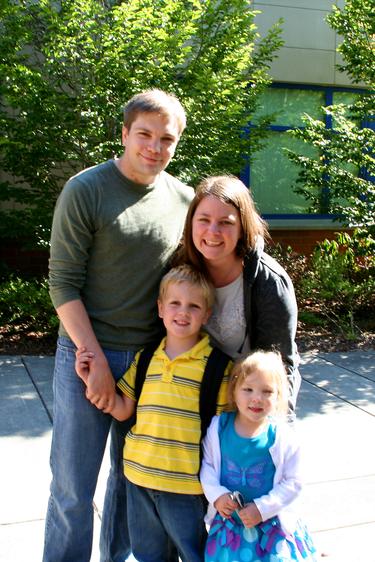 Then we went to get lunch to celebrate…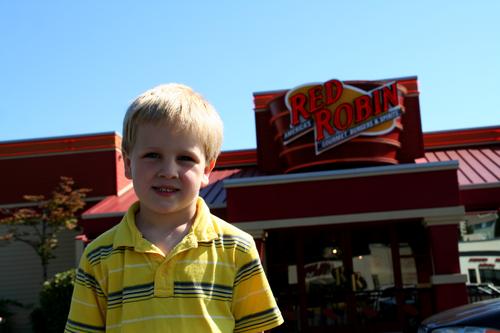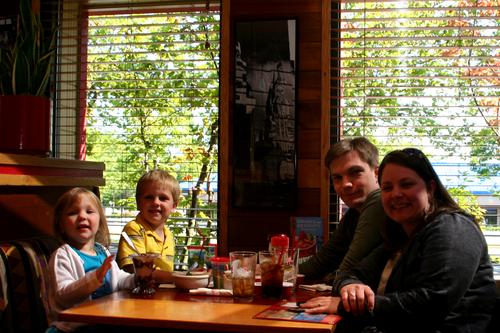 And what would be the best way to finish off such a great day…. ice cream of course.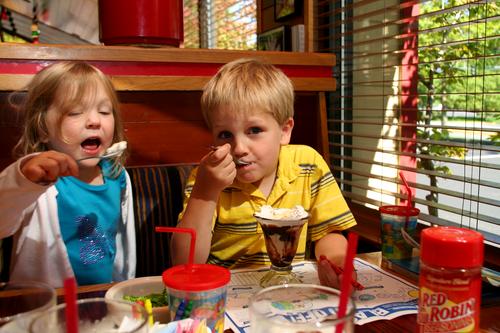 Tags: Amber, First Day of School, Jillian, Joshua, Kindergarten, Red Robin, Wesley